Welcome
Welcome to our website. We hope you enjoy the visit and learn more about our church.
Because we love you - West Ardsley Methodist Church have decided to close all groups and services until further notice. In the meantime check out our Worship page for some service material, and if you need any help or support, please use our contact us page.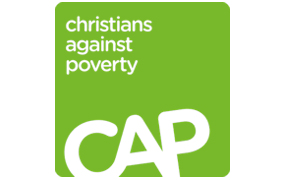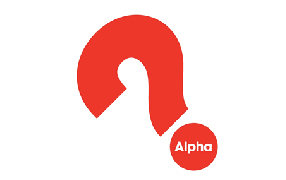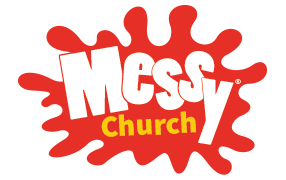 Messy Church
At West Ardsley every second Thursday in the month.
Find out more