Regular Events
Coffee Shop
Second Saturday of every month 10:00 till 12:00.
Tuesday Chat
Meets at 14:00 during term time for open discussion and coffee - on Tuesdays!
Luncheon Club
We meet on Wednesdays in the hall at 12:00 (except school holidays). This group is primarily for the over 60s but also welcomes anyone who wants companionship - and a good meal!
Song Group
The Song Group meet on Saturday mornings from 10:00 to 11:00 to practice songs, old and new, for use in worship. If you enjoy singing or you play an instrument, why not come along and join in - you are very welcome!
Messy Church
Second Thursday of every month 16:00 till 18:00 (term time).
House Groups
Choose from one of four house groups that run on week nights. Each session includes Bible study and fellowship.
Calendar for 2019
Quiz Night

Saturday 6 July 2019
Including Pie and Pea supper, From 7pm onwards
Harvest Supper & Dance
Saturday 28 September 2019
A Nostalgic Weekend
Saturday 19 to Sunday 20 October 2019
To celebrate the Chapel anniversary weekend
Domino Evening

Saturday 16 November 2019
Christmas Market

Saturday 23 November 2019
11:00 till 15:00, Including refreshment and light lunches
Film Night

Saturday 30 November
Film and hot dog supper
New Year Party

Tuesday 31 December 2019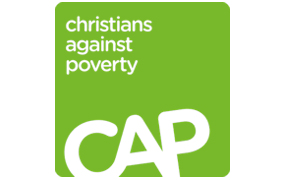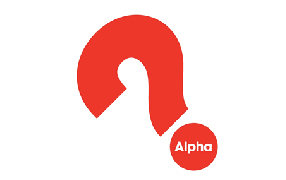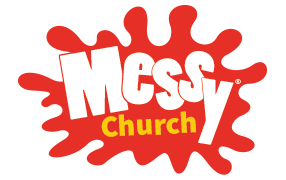 Messy Church
At West Ardsley every second Thursday in the month.
Find out more